Visit us! Here you can take a break, breathe in the freshest air on the planet and put the sweetness of the wilderness on the tip of your tongue.
Our premium honeys are sourced in Tasmania's Tarkine wilderness. It is here that our bees collect the globally famous Leatherwood Honey.
We know because Blue Hills Honey has been here in Mawbanna on the Northwest coast of Tassie for over 65 years. 
There's A Real Buzz About the Place – Lots to See and Do!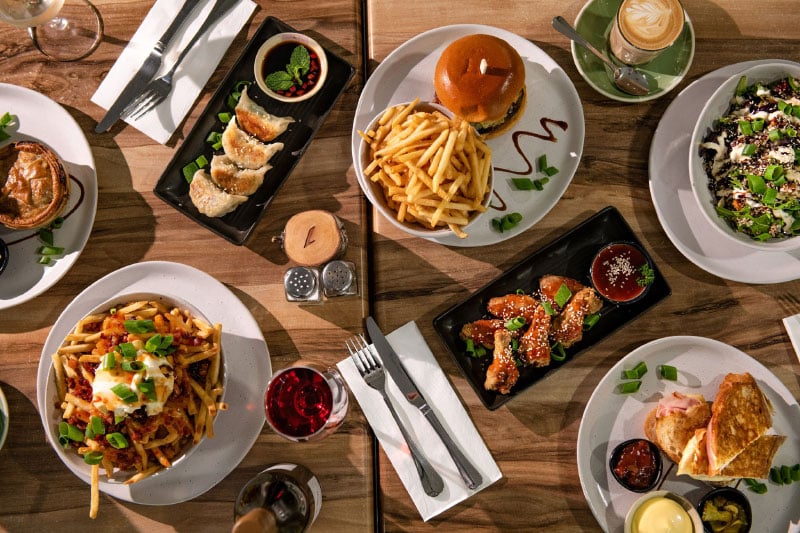 The Colony Café (aptly named) is located at the entrance to Blue Hills Honey. 
Windows look out to our orchards and farmlands beyond, letting the afternoon sun stream through. 
A simply perfect spot to relax while the children play in the Blue Hills Honey Playground. 
The Colony Café features a range of dishes and beverages which give a sweet nod to our honeys. 
The Café can cater for functions day or night with the Café space, orchard and corporate function room all available for hire. 
The Blue Hills Honey gift shop
Providing a range of award-winning honeys and honey related products. Honey sales and tastings are on offer as well as mead tastings.
Take a virtual deep dive into honey and how it gets from the Tassie wilderness to your plate. Fascinating! 
A factory viewing-area which gives a unique and complete run-down on how our honey is naturally produced, sourced and packaged.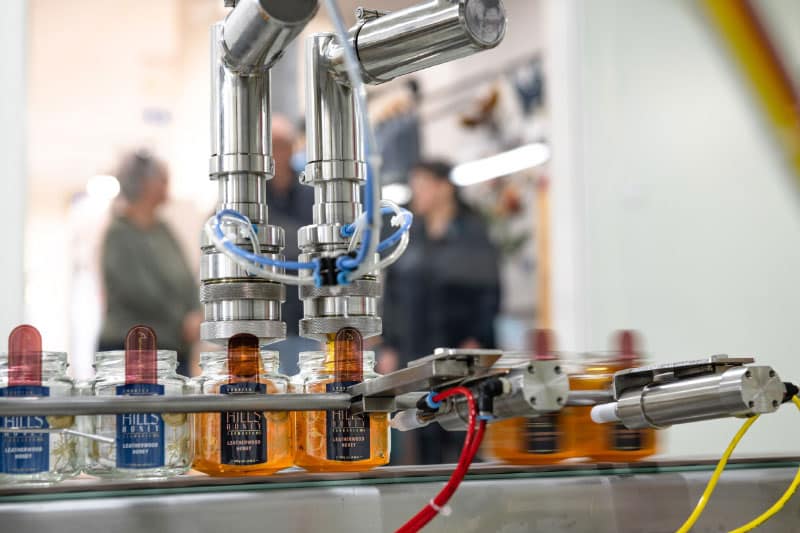 Experience all this while your electric vehicle charges at our Tesla charging station.
The Mawbanna area is also known for Dip Falls, The Big Tree just 5km beyond Blue Hills Honey, and The Millicent Valley walking track, not far down the road. Visiting the three is highly recommended.
We hope to see you soon!